9-1-1 Academy For A Great Career Sales Page
Training Academy for 9-1-1 Telecommunicators
Watch Promo
Your Instructor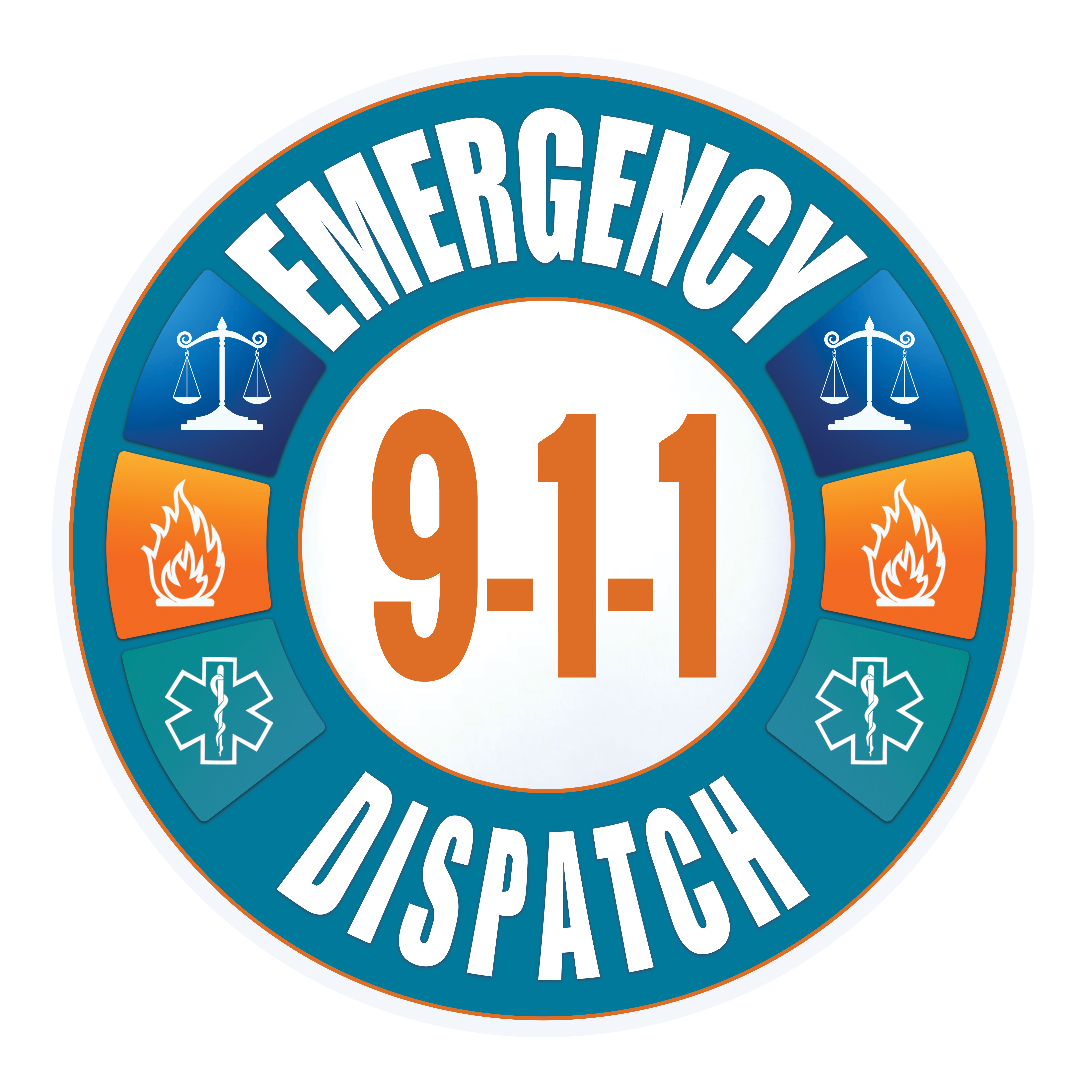 We all need 9-1-1! NOW 9-1-1 Needs YOU. 9-1-1Academy.com course is for High School CTE, Public Safety Academies, and Vocational College Career Courses. The ten units in this course were created by a 9-1-1 Advisory Board and a Vocational Tech College. The course requires The Emergency Communications Manual text. Next students can achieve National Emergency Communications Certification. This online exam and SKILLS test offer grads an advantage in hiring at the 9-1-1 agency. With the 9-1-1 Reality Simulator, students show off skills by recording 9-1-1 training calls. Grads present their personal 9-1-1 portfolio of knowledge and skills when applying. Our course also offers Job Search assistance. There are many opportunities as our grads have been hired at other related jobs; hospitals, police, fire or EMS departments, call centers, ambulance, alarm company, parks departments, government dispatch, FBI and military bases - the field is large and hiring! This course gives grads a great future with high pay, great benefits and security while making a difference in their community. Check out local JOBS here.
CONTACT FOR A QUOTE TODAY (tell us how many students to quote) Or contact for a personal online demo!
129.00 per seat

$84.95 per 9-1-1 Emergency Communications Manual
$25.00 NECC Certification/Level 1 Telecommunicator exam per student
$350.00 Instructor Certification (no cost with 9-1-1 Reality owners)
Course Curriculum
Welcome To The 9-1-1 Academy
Available in days
days after you enroll
Unit 1 - Wild Calling 9-1-1 - About This Career
Available in days
days after you enroll
Unit 2 - Emergency Call Taking
Available in days
days after you enroll
Frequently Asked Questions
When does the course start and finish?
Our courses are guided by the schools start and end times.
Is the NECC Certification required?
NECC is optional.
Can the course be taught in the classroom?
We love that the course can be taught in the classroom and online. Teachers can guide the students through some assignments and assign others to be done online remote or during classroom time.
Is the 9-1-1 Reality Simulator required?
No, but 9-1-1 Reality is awesome. Teachers can use any testing skills method knowing the NECC Board felt SKILLS are the main factor in new hires failing at a 9-1-1 agency. NECC is the ONLY 9-1-1 Certification that recognizes this obvious need.
Are 9-1-1 agencies hiring?
There is a hiring crisis in 9-1-1. Agencies hiring untrained applicants for this work face dismal retention rates! Agencies hiring grads trained with the 9-1-1Academy, NECC AND 9-1-1 Reality Simulation succeed! Of course - our grads have been trained to enter any Comm Center with a solid foundation under them. This course covers all entry level needs. Agencies will then train for agency specific needs. This is the new paradigm for the 9-1-1 industry. Hiring educated grads!
How long is the course?
The course is customized to your needs. All ten units must be covered but the online course allows teachers the ability to add, or conceal the lessons we offer. Reading the 9-1-1 Emergency Communications Manual is required as that is the heart of the knowledge. We recommend two semesters for high schools and for vocational education and academies we have courses from 250 to 500 hour range. Our first course 20 years ago was 520 hours and include tours, internship, speakers and job search. Canada has actual degree programs. 9-1-1 has been under valued, under estimated for too long. If you have a criminal justice, EMT, fire science course - how long are they? Well, give 9-1-1 the same respect and hours! We don't want this course to be an 'introduction' to 9-1-1. But even if it can only be that - that is more than we currently have now in many areas. We say shoot for the moon!
Convinced? So awesome! Won't you join us in our passion for 9-1-1 career education. We need 9-1-1, they need YOU. Reach out today 253.435.0911 or [email protected] This will be the most popular course at your school - promise.
This course is closed for enrollment.